We provide complete cleaning, packaging and disposal as an additional services.
1. Cleaning service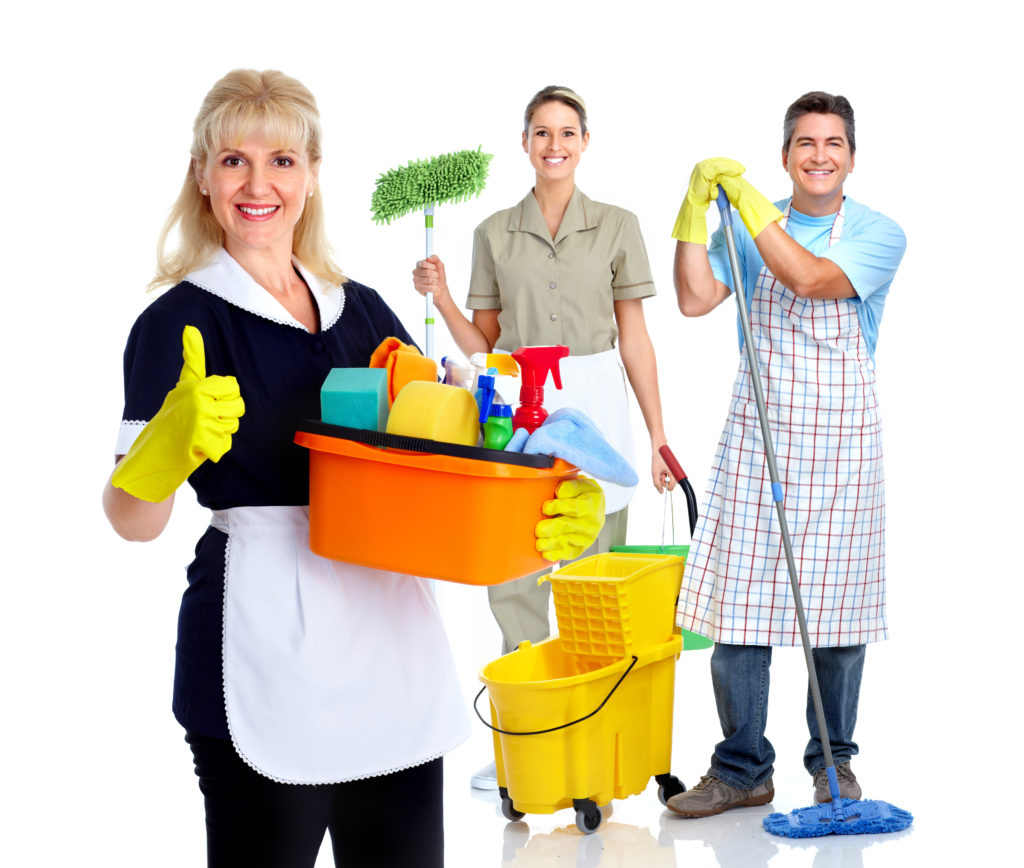 Our basic cleaning service team ensures that your apartment or commercial property is left in a clean condition, so you can hand over your apartment / office directly to the property management or landlord. We are happy to take over the cleaning after leaving or before moving into the new apartment / office, so you can move easily into your new apartment or office.
Fast, clean and professional.
We offer the following services:
Cleaning of windows from inside and outside
Floor cleaning of tiles, laminate etc.
Bathroom cleaning
Cleaning of kitchen furniture (stove, oven, refrigerator etc.)
We bring all the following cleaning material :
Folding wiper incl. Matching mop covers
Sponge cloths, microfiber cloths
Cleaning bucket, broom, hand brush and dustpan
Vacuum cleaners and garbage bags
Dishwashing liquid, scouring powder and neutral cleaner or universal cleaner
Bath cleaning spray, glass spray, decalcifier
You leave the apartment / office empty, and we take over the complete cleaning. We are happy to offer you a package price with move and cleaning.
Price
Please ask us. We will make an individual offer according to your needs.
2. Disposal (Clearing out)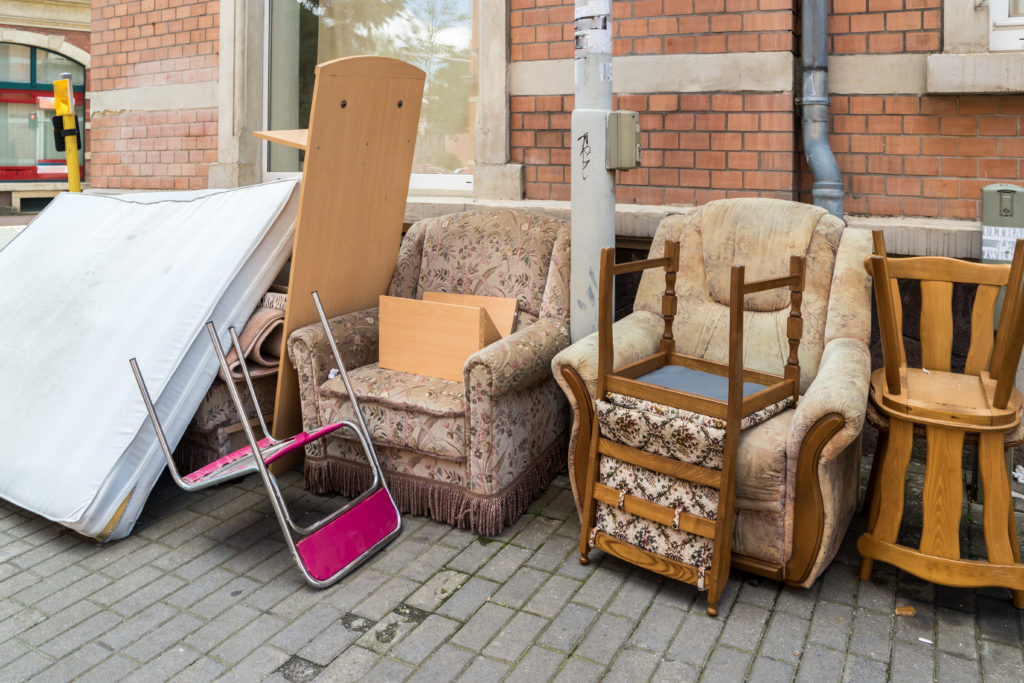 We do all kind of clearing out. Regardless of home / office and volume.
Price
Please ask us. We will make an individual offer according to your needs.
3. Packing service
At the request of business and private customers, we professionally pack your freight and moving goods.
Your furniture and freight are very important for us, so it depends very much on the right packing material. Only with good packing material your furniture and freight will safely and undamaged arrive at their destination.
Our transporters are always equipped with furniture straps, rollovers, furniture covers, foils, packing boxes and suitable tools.
Price
Please ask us. We will make an individual offer according to your needs.
4. Storage
Do you need a storage room i.e. safe and secure to store your furniture/household/office items for long time or short time?
We are happy to help and provide you with the storage room according to your needs.
Important Notice: Storage can only be organized and provided in combination with the transport/ Moving services. We do not provide only storage service.
We can give you a complete package:
Transportation / Move of your stuff from the starting point to the storage place.
Transportation/ Move of your stuff back from the storage place to your desired place.