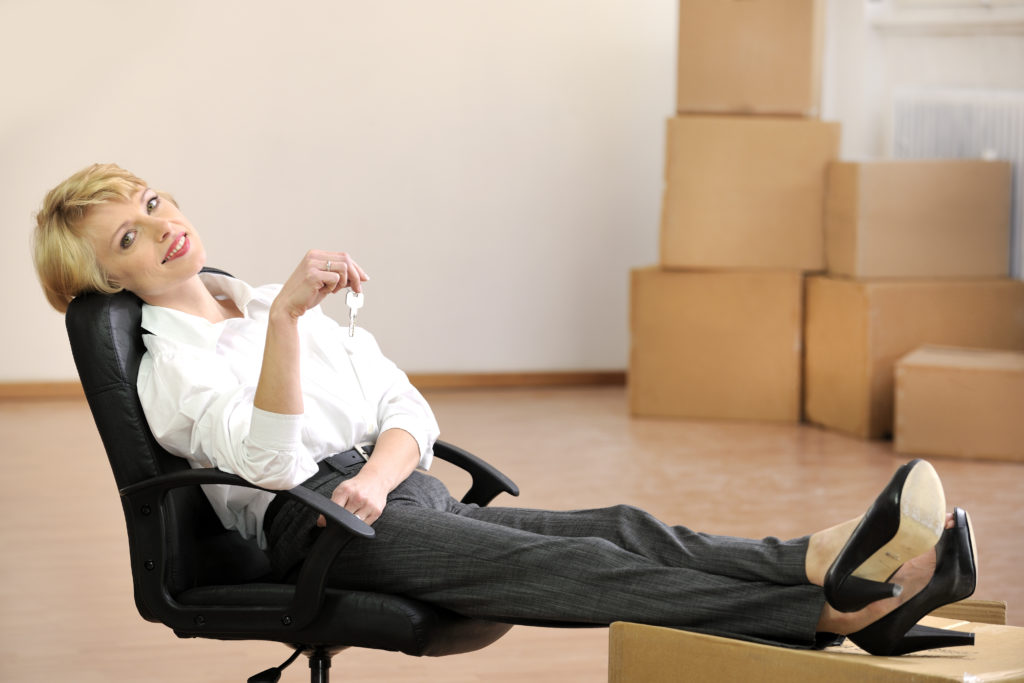 We also offer complete office moves throughout Germany and Europe.
You move your office?
You need help with packing and unpacking?
You take your old office furniture with you?
You buy new furniture for your office?
You have to dispose of old furniture or scrap metal?
Do you have files and documents that need to be disposed of properly?
Then you are exactly right with us, We offer all services. We take over disassembly and assembly of all kinds, the disposal of old furniture or the final cleaning of your old and new office.
We are happy to provide you with an individual, non-binding quote according to your needs.
Our services
The following services are included:
We offer a free visit only for extensive moves
Professional near and far moves
Transport services of all kinds
Packing and unpacking services
Disassembly / assembly of all office furniture
Office resolution
Disposal of old files and old furniture
Clearing out
Final cleaning of your premises
Storage of furniture etc.
Of course, your office move is insured! (Transport insurance for moves)
Our price information can be found here.
We will make a suitable, individual and non-binding cost estimate within 24 hours per email. If we have further questions, our english, german, hindi speaking staff will call you.
Do you still have any questions ? Feel free to write us an email, reach us by phone or via Whatsapp (01714739993) at any time.