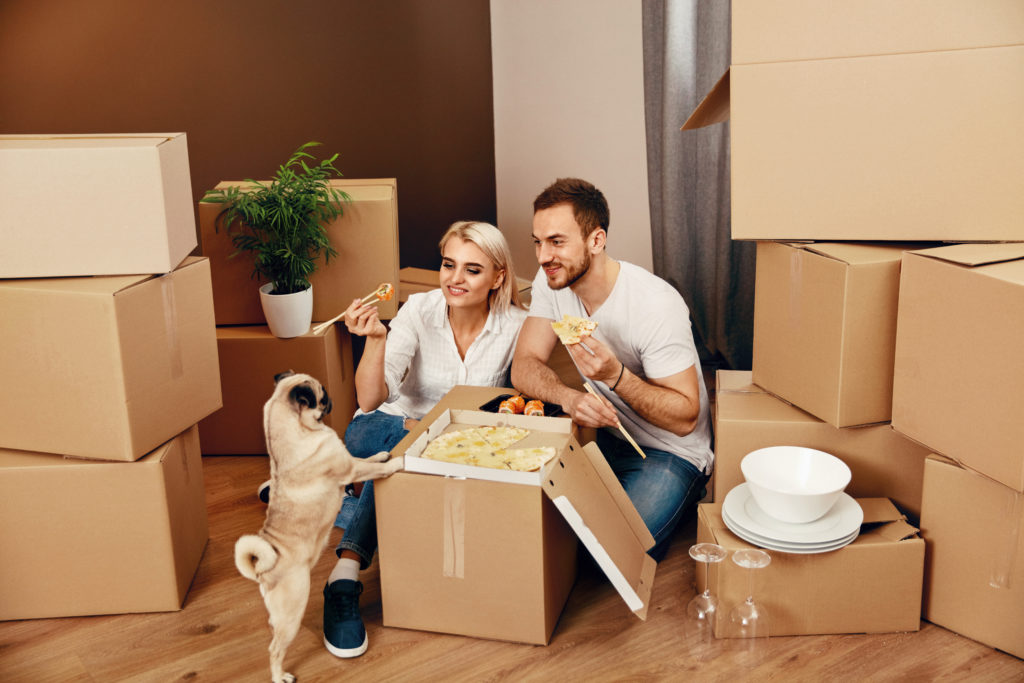 A move is not only the transport of your belongings, but also an organization and preparation in advance plays a major role, so that in your new home Everything works properly. Since 1994 R.K.V. team with its relocation experts make sure that your move is stress free and smooth.
You are moving but have no time to take care of the move?
You need support in moving from the professionals?
You want to take your old furniture and reassamble in the new apartment?
Or you want to buy new furniture and are looking for a transport option including assembly?
You want to have your apartment cleaned?
No problem, we can help you with it. We offer a service from A-Z. We offer various transporters (Van / 3,5t / 7,5t) according to your individual needs. With our relocation experts, for a fair price German / Europe wide.
Our Services
Disassembly and assembly of your furniture by experienced furniture fitters incl. Packaging
Private / office moving service
Transport of all kind, regardless of the distance and volume
Complete cleaning before and after moving in and out
Short-term booking in case of emergency (movings, transport and cleaning) without extra charge
Budget resolution, business liquidation
Clearing out, bulky waste and disposal
Information about our prices can be found here.
We will make a suitable, individual and non-binding cost estimate within 24 hours per email. If we have further questions, our english, german, hindi speaking staff will call you.
Do you still have any questions ? Feel free to write us an email, reach us by phone or via Whatsapp (01714739993) at any time.